Program Includes
The in-house training is primarily hands-on, lectures, and question and answer periods. The class work, is combined with home-study and home-work, along with online Alphabiotic curriculum. The Alphabiotic textbook is furnished in the online training and resource center.
Alignment Table
Series Of Eight 3-day Classes
Training/Manual Set (Downloadable Pdf)
Hands-On Training By Certified Instructors
Personal On-screen Frame-By-Frame Evaluation
‍Online Portal For Accessing Material & Community
What You Will Learn
The Alphabiotic Professional Training is comprehensive and thorough. The student will learn about a remarkable hands-on helping method, time-tested, proven Alphabiotic Alignment Process. You'll discover;
The Incredible Intelligence Within You
Insight Into Inappropriate Stress
Brain Hemisphere Balance & Imbalance
Joy & Whole Person Congruence
What "Inner Peace" Truly Means
Board Certification
Students are required to attend a minimum of 8 core classes. Upon completion of the last core class, all study modules and coursework the student is eligible for certification with the recommendation of the lead Instructor.
Board-certified Alphabioticists are thoroughly tested, proficiency critiqued, and rated. In addition, certified Alphabioticists are required to maintain their proficiency rating and re-certification annually.
2022 Texas Training Schedule
Class 1 – January - TBA
Class 2 – February - TBA
Class 3 – March - TBA
Class 4 – April - TBA
Class 5 – May - TBA
Class 6 – June - TBA
Class 7 – July - TBA
Class 8 – August - TBA
Class 9 - September - TBA
Classes are held On-Site in Dallas, Thursday through Saturday from 9 AM to 5 PM.

Alphabiotic Training Academy
5959 Royal Lane Suite 206
Dallas TX 75230
Your Instructor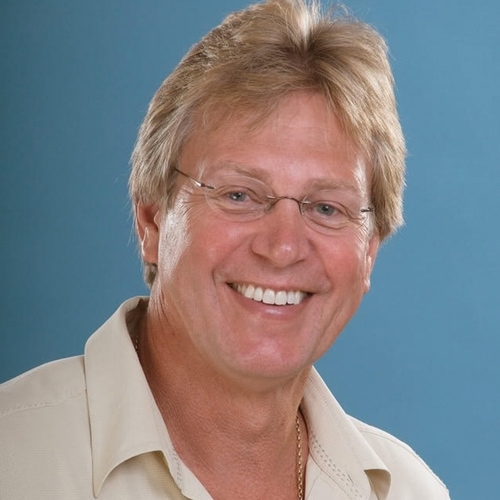 Dr. Michael Chrane continues the ground-breaking work done by his father and grandfather. He reaches out to traditional therapists and laypersons, inviting them to come and learn with him and his teaching staff, what he considers to be an advanced, soul-satisfying, and honorable way to help others.
Course Curriculum
Application Process
Available in days
days after you enroll